Who we are
Ventray is a company that specializes in small kitchen appliances and home accessories, dedicated to providing high-performance and reliable products from blenders, juicers, mixers to more countertop appliances for all modern cooking and kitchen needs. Welcome to the #VentrayFamily!
Our Mission
We at Ventray, believe that everyone should be able to pursue a healthy lifestyle with affordable and easy-to-use home and kitchen appliances. We strive to make sure that every one of our products are carefully designed, selected, and modified to enhance our customers' cooking and living experience.
Our Vision
To bring convenience and happiness to every one of our customers' lives.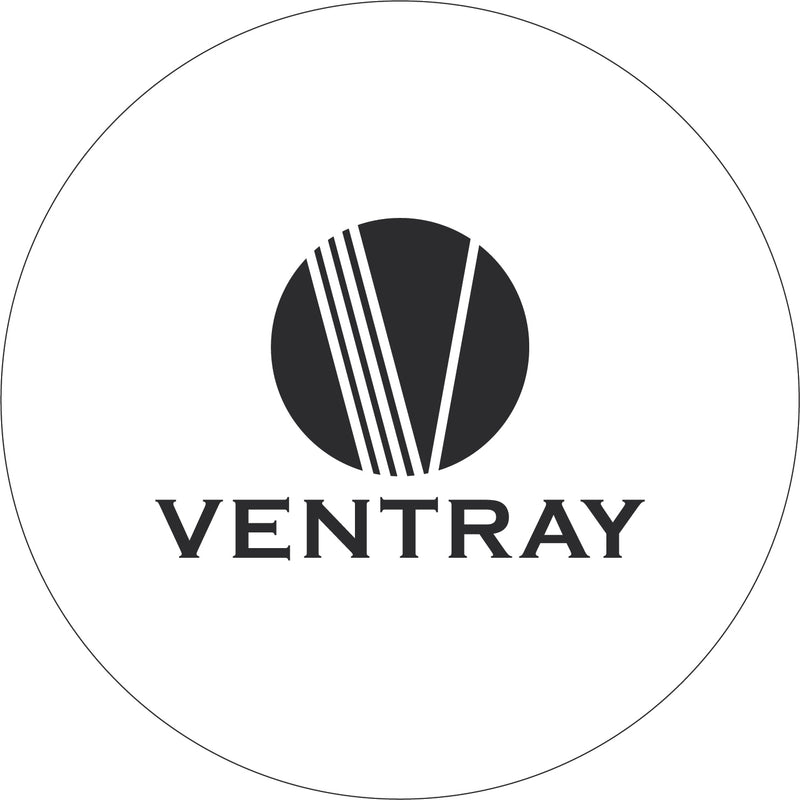 Providing small kitchen and countertop appliances to modern home chefs for their smart cooking needs.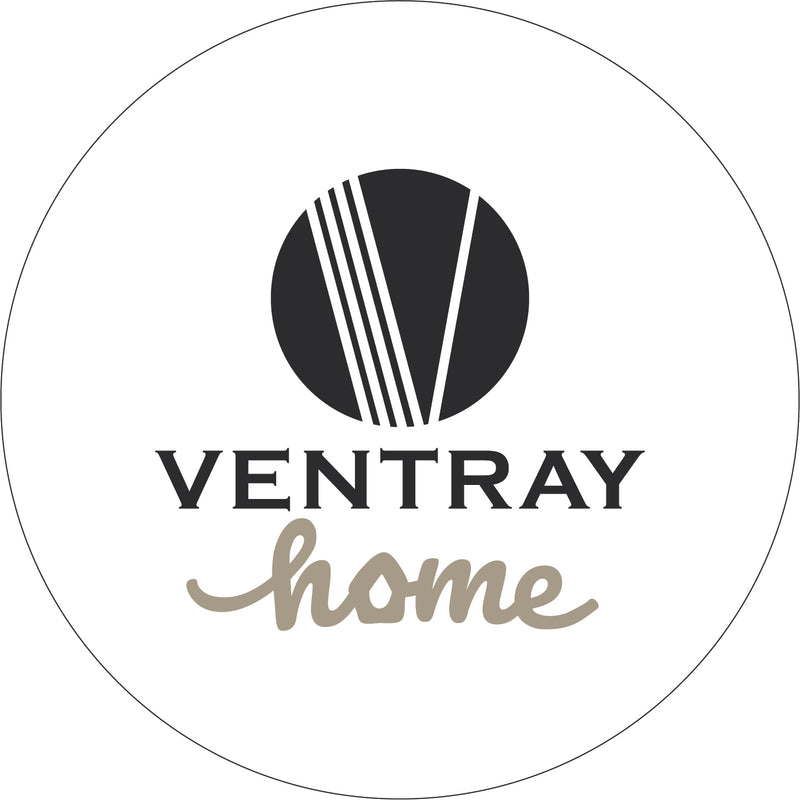 A place to find creative and innovative home décor, accessories and more.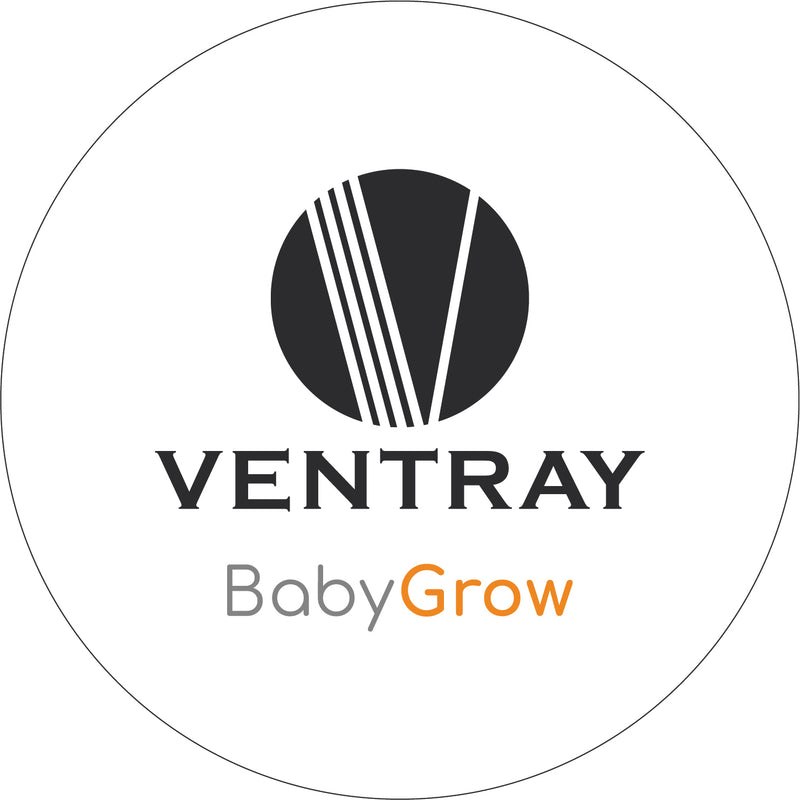 We make sure the little ones receive the highest quality of food and nutrients in the safest way possible.


"Providing my kids with freshly made juices at home just got a whole lot easier! I absolutely love the sleek design, the hassle free performance and the awesome quality of the machine!"
—— By Sam F.


"Loving it! Way way less produce needed because it really gets all the juice out of it!"
—— By Adam W.


"The professional power blender makes literary any smoothies in a blink of an eye and while you would just go and take a glass, the smoothies would be made!"
—— By @aroobakashi
We welcome you to join us on our physical, mental, and spiritual wellbeing journey and share all the benefits of conscious healthy living @ventraykitchen.